NEW LONESOME ACE ALBUM - OCTOBER 13

I'm very excited to announce the release of the 6th Lonesome Ace album! "Try to Make it Fly" is our first all-original release and features twelve new songs and tunes. 
We've, thus far, released four singles from the album - Crossing the Junction/Deer River, Smoke on the Shoulder, Sweeter Sound, and Praying for Rain. If you haven't heard them or seen the videos yet, click here to get up to speed. 
Our last single "The Echo" will be released on September 15. 
The entire album will drop on October 13. 
We have lots of dates this fall in support of the album, so we hope to see down the road! 
You Love Banjos, You Love Dogs, You Wear Shirts...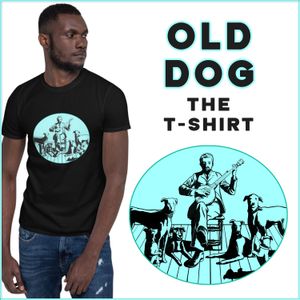 Your new favorite T-Shirt! Click Here to take a look
COVID ALBUMS! 
Me and Showman kept pretty darn busy through the COVID-times. We actually collaborated on three albums - "Much Further Out Than Inevitable" (a John Hartford tribute), "Afield" (fiddle and banjo duets), and "Adeline" (weird old-time jam band madness).  I also put out a solo album of original songs entitled "The Old Man and the C Chord". If you haven't checked them out already, you can do so here!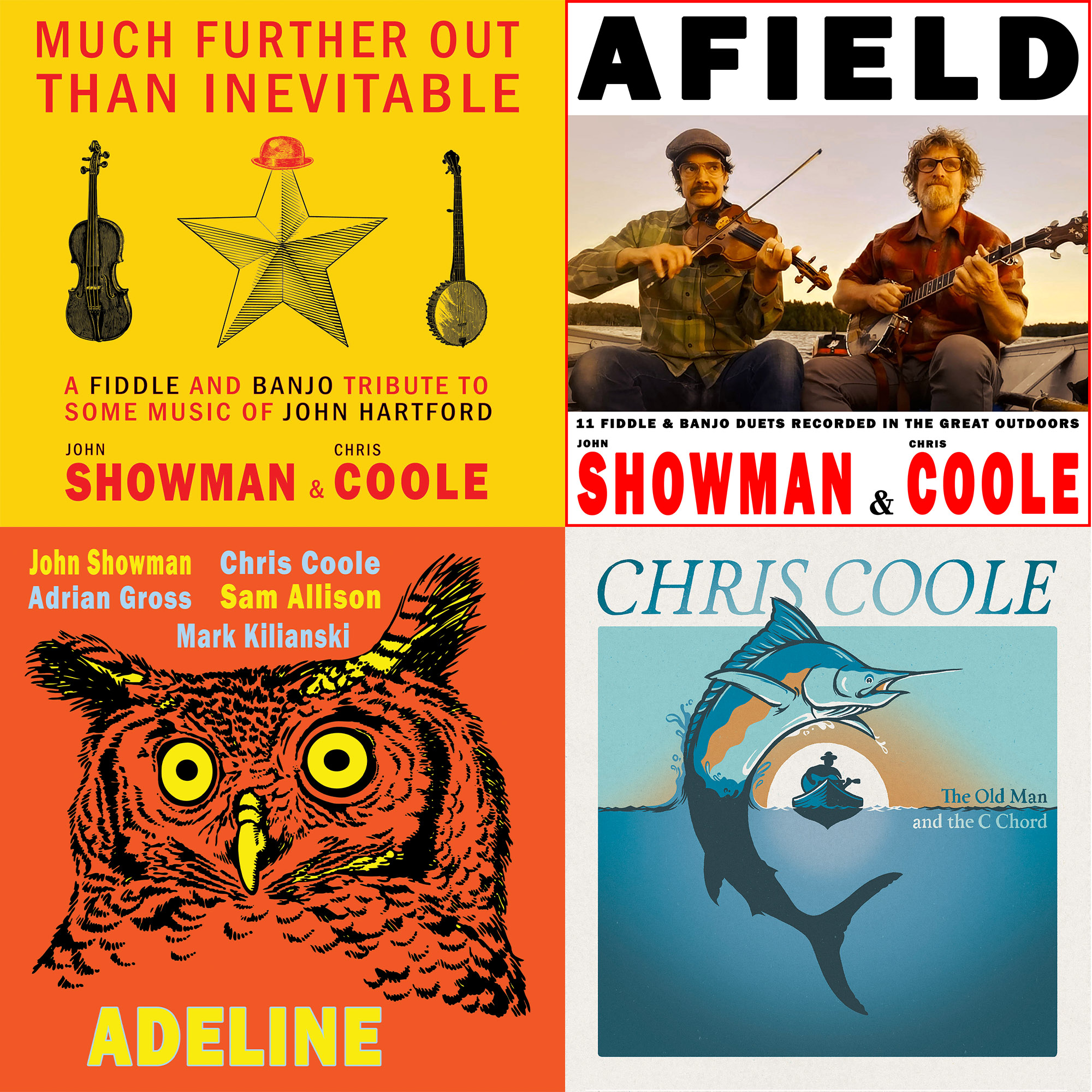 Adeline - The Album

I guess this was my "Covid Album". I'm so happy it was! Click the image to watch a short video about the project. 

"ADELINE Brings together five musicians from four of today's most beloved bands in old-time, bluegrass, and folk music. Adrian Gross on mandolin (The Slocan Ramblers),  Mark Kilianski on guitar (Golden Shoals), Sam Allison on upright bass and bass harmonica (Sheesham and Lotus), John Showman on fiddle, and Chris Coole on the banjo (The Lonesome Ace Stringband). Captured at a 3-day recorded jam in the winter of 2021, the group play a selection of 15 old-time fiddle tunes with an overwhelming feeling of freedom and joy. www.adelineoldtime.com
John Hartford's Windows Revealed!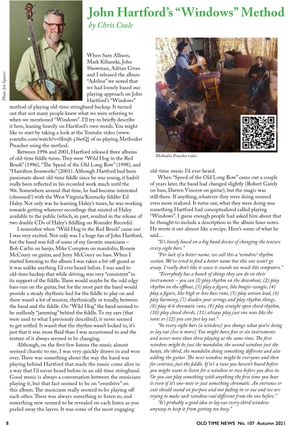 When we recorded the Adeline album, we wrote in the liner notes that we had loosely followed John Hartford's "Windows" method of backing up fiddle music. It seemed like lots of folks didn't know what we were talking about, so when a British publication called "The Old-Time News" asked me to write an article to explain it a little bit, I was happy to get the chance. 
I was lucky enough to get to talk to my friend Bob Carlin a bit about his time with John and even got permission to use some of John's own words to help explain. If you'd like to read it, click here.